What To Expect During Your Roof Replacement
Roof Works wants you to be prepared and ready for your roof replacement.
Please call us with any questions or concerns. View our roofing, siding and gutter news articles here.
» NOISE
Both the tear off and the installation of your roof involves a lot of noise.
If you or your pets are bothered by loud noise we suggest you spend time away while your job is in progress.
» GUTTERS
We take precautions to protect your gutters and downspouts from damage during your roof replacement. Our estimator will let you know weather damage is unavoidable or pre-existing.
» WEATHER DELAYS
Rain, snow, or high winds may delay our production schedule. Your job may have to be re-scheduled due to bad weather.
» REMOVE UNSECURED ITEMS
Items such as wall hangings, mirrors, figurines, items on shelves may fall or slide off due to vibration from construction. We suggest removing these prior to the start of your project.
» MATERIAL DELIVERY
Materials for your roof replacement will be delivered by our distributor.
These delivery trucks are very heavy. Please let us know in advance if you have any concerns regarding them using your driveway to access your roof for unloading.
» SATELLITE DISHES
Our roofing crew may need to disconnect a satellite dish for your roof replacement.
We make every attempt to reinstall the dish in the location it was removed from. Please call you cable company prior to your roof replacement and schedule service to have the dish realigned if necessary.
» CLEAN-UP
Our roofing crew will clean up your job site daily and properly dispose of all debris. A magnetic roller will be used to pick up metal debris, but please be aware that a stray nail hidden in grass or shrubs may remain.
» PROTECT YOUR PROPERTY
Please remove items from around the exterior of your home that are at risk of being damaged by falling debris.
Remove vehicles, bikes, or stored items from your garage and attic that could become damaged or dirtied by falling debris.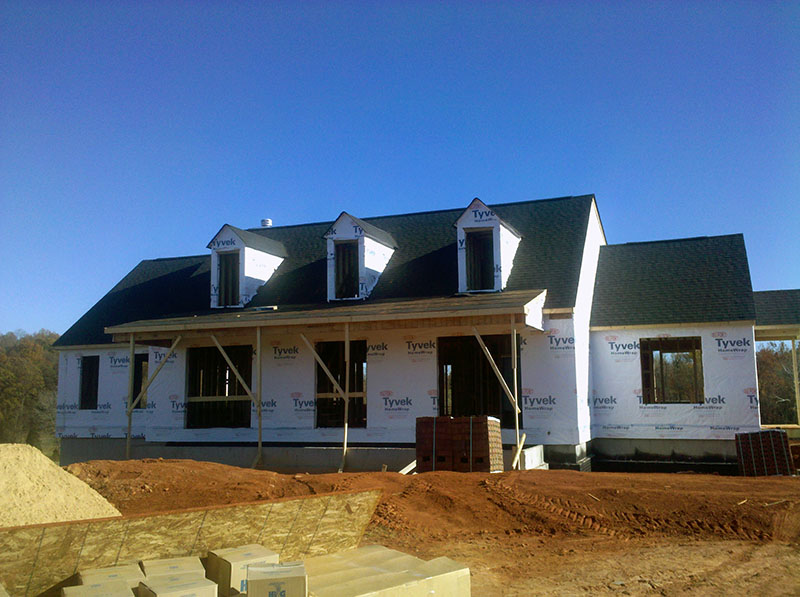 » ROOFWORKS ACCESS
We will need to be able to access driveways, side yards, gates,  garage, attics and power supply.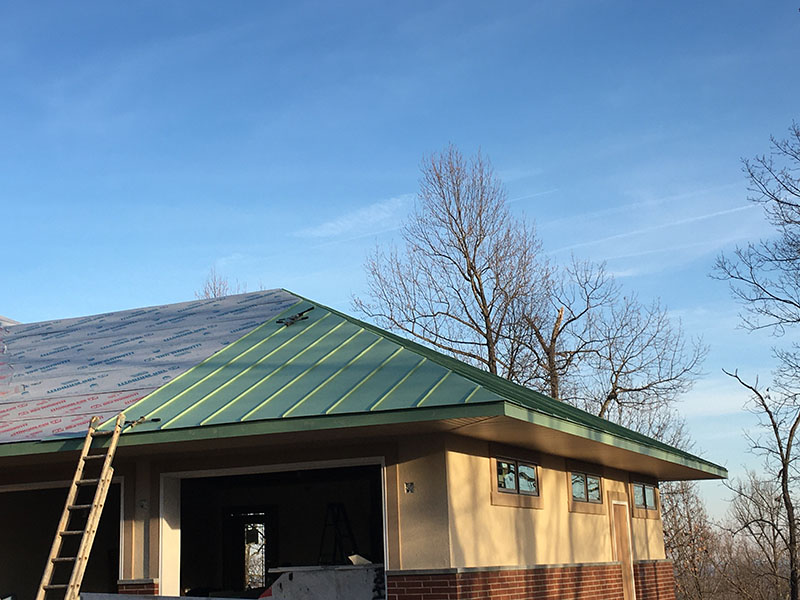 » WOOD REPLACEMENT
As explained during your estimate, we are not able to predict or estimate damaged or rotted wood until existing roof is removed.
Our company is licensed, insured, and a member of the Better Business Bureau (BBB), National Association of Home Builders (NAHB), and the Fredericksburg Area Builders Association (FABA). Our employees carry the Select Shingle Roofer and Master Shingle Applicator credentials as granted by CertainTeed.
Over 25 years of service to our community.
Contact us today:
540-786-4552
Monday-Friday 9:00 AM – 4:00 PM
We service Fredericksburg, Spotsylvania, Stafford, Culpeper, Orange, King George, Caroline, Fauquier, and Surrounding Counties.
Privacy Statement: Roof Works of Virginia Inc. does not collect customer information for disclosure to third parties.