10 reasons to select Roof Works for your next roof repair or new installation:
Class A company offering new roof, siding, and gutter repair services in Fredericksburg and surrounding areas for over 25 years.
We are a locally owned and operated company that has installed thousands of roofs in Fredericksburg and surrounding areas.
We are a Master Shingle Applicator Certified Installer and use the best materials and equipment available.
We train and certify our employees.
We have a full-time service department and a full-time quality control inspector to ensure our roofs exceed your expectations and meet our standards.
We spare no expense to provide the best materials and labor for our clients.
We offer a large selection of Roofing and Siding brands and materials.
We have our own panning machine that allows us to install custom metal roofing. We offer Englert PermaColor 3500 26 and 24 gauge metal roofing systems with standard 40-year color coatings.
We are the "Builder's Roofer." We provide custom and high-volume production for a number of building clients in the area.
We provide our employees Liability Insurance and Workers Compensation Insurance (This is important to homeowners and builders alike, since companies that are uninsured pass on tremendous risk and liability to the customer).
Do you know that some roofing companies charge less because they don't carry workers' compensation insurance?
"Is this good for me?"  you may ask.
Answer: Unfortunately, what you don't know can hurt you. Some contractors will charge you just a fraction less than their competitors by passing on tremendous risk and liability. The problem is, if they get hurt on the job they will rely on your Home Owners' Insurance to shoulder their bills. As a result, your roofing-savings are lost to a lifetime of raised insurance premiums. Worse yet, the contractor could find reason to sue you.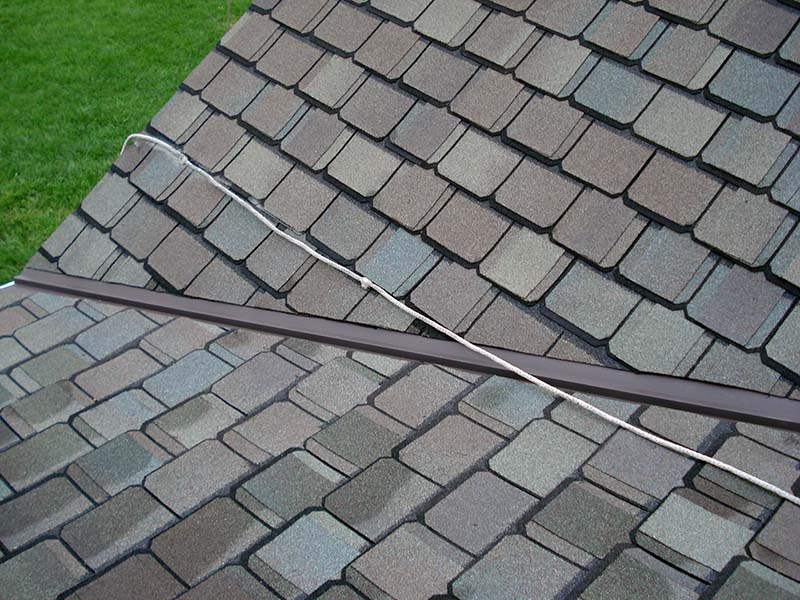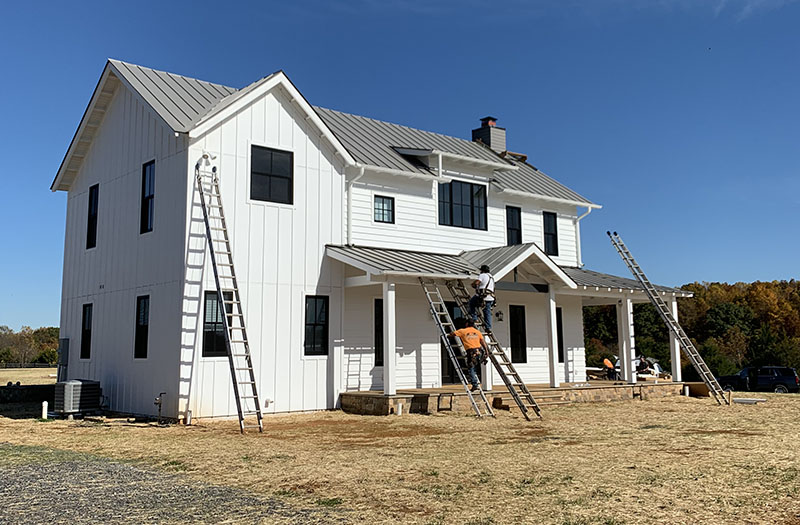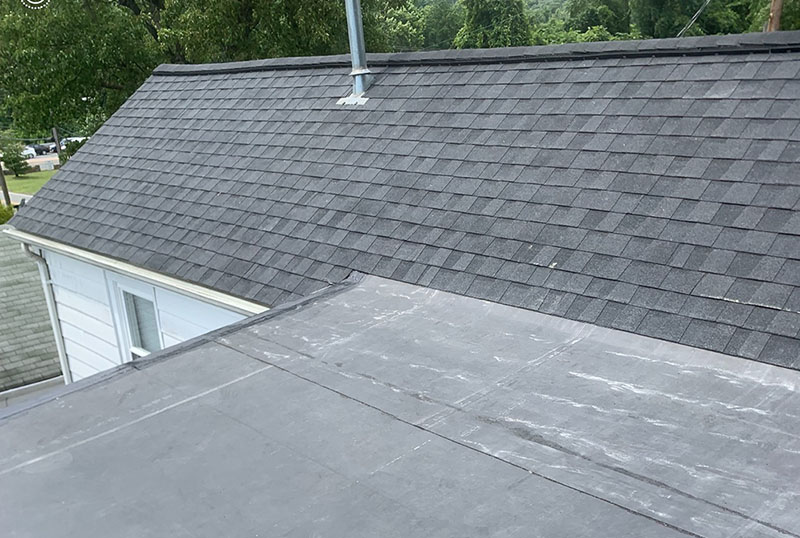 Our company is licensed, insured, and a member of the Better Business Bureau (BBB), National Association of Home Builders (NAHB), and the Fredericksburg Area Builders Association (FABA). Our employees carry the Select Shingle Roofer and Master Shingle Applicator credentials as granted by CertainTeed.
Over 25 years of service to our community.
Contact us today:
540-786-4552
Monday-Friday 9:00 AM – 4:00 PM
We service Fredericksburg, Spotsylvania, Stafford, Culpeper, Orange, King George, Caroline, Fauquier, and Surrounding Counties.
Privacy Statement: Roof Works of Virginia Inc. does not collect customer information for disclosure to third parties.