Roof Works – Your local residential and commercial roofing, siding and gutter pros!
We are roofing, siding, and gutter contractors located in Fredericksburg VA offering new, repair, and replacement services. If you're a homeowner or property manager looking for a local, quality name you can call on for everything, Roof Works has proven to be a trusted name in the community.
New, Repair, or Replacement Roofing Services
Shingles and Gutters
Siding, Shutters
Class A licensed and insured
and a whole lot more
Roof Works takes care of your needs:
Roof, Siding, Gutters – Leaks, Wind, Repair, Roof Replacement.
Our projects also include new home construction roofing and siding projects as well as commercial roof repair and new construction.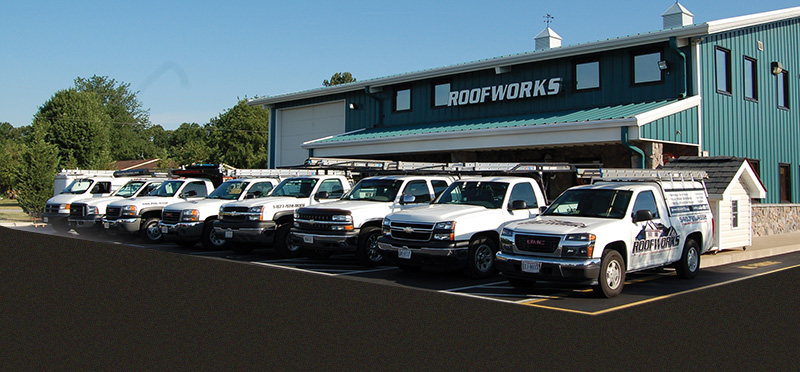 For over 25 years Roof Works of Virginia remains firmly devoted to delivering superior craftsmanship and unwavering adherence to industry standards. This steadfast commitment guarantees that our roofing, siding, and gutter solutions consistently exceed the highest quality and safety standards in the field.
Contact Us Today for an Appointment or Estimate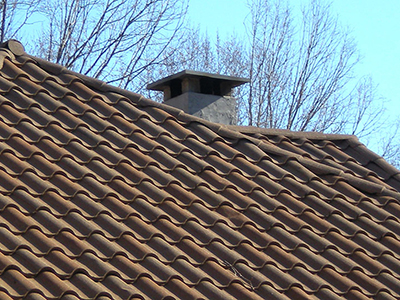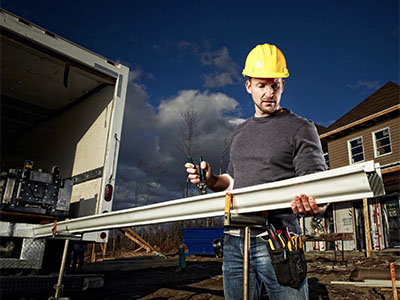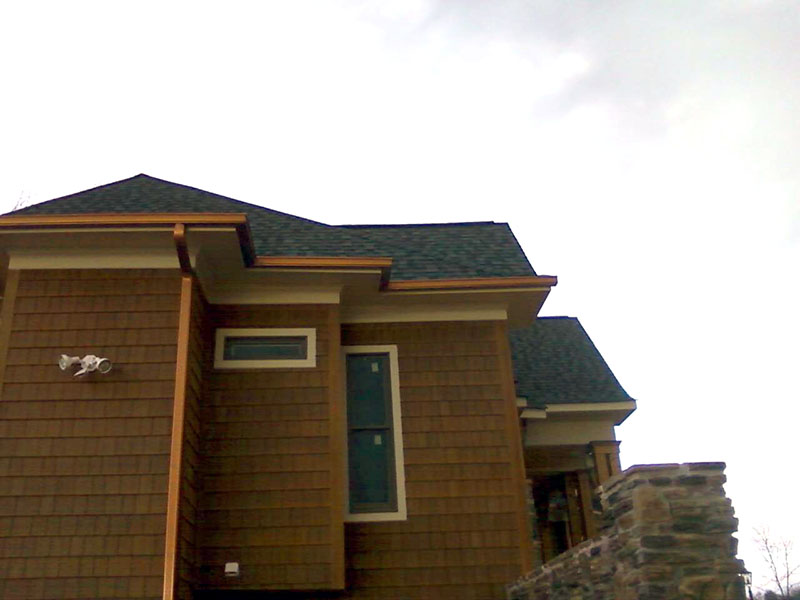 Don't wait until your roof, gutters or siding becomes a major issue.
Our team of skilled and certified roofers uses top-quality materials and follows industry-leading techniques to ensure that your roof, gutters and siding is durable, weather-resistant, and built to last. Contact us today for a free consultation and estimate for your new roof installation, roof repair or replacement or other building contractor needs. We are here to answer your questions, provide expert advice, and deliver top-quality roofing services for your home.
Expertise • Quality Materials • Personalized Service • Professional License • Competitive Pricing
As your local roofing, siding, and gutter experts with a Class A license, we look for to providing comprehensive services, including new installations, repairs, and replacements.
Roof Works proudly serves Fredericksburg, Spotsylvania, Stafford, Culpeper, Orange, King George, Caroline, Fauquier, and surrounding counties.
Excellent quality and service!!
Awesome company to deal with. Great and knowledgeable staff
I highly recommend this company. They are friendly people that do exceptional work. 6 years ago they installed a ridge vent, chimney flashing and made repairs to existing shingles and I have not had one issue since. I will be calling them again for any future roofing/siding needs.
After getting a few different estimates from top rated roofing companies we decided to go with Roof Works of VA to replace our roof, and we couldn't be happier! Their estimate was a little lower than the competition and Vincent provided us with multiple different options to suit our needs. Although the roof replacement took longer than anticipated, this was due to the complexity of our roof and the extreme heat. The roofers took great care not to damage the plants and landscaping surrounding the house, and they did an excellent job cleaning up afterwards. The new roof looks AMAZING! More importantly, even when our roof was brand new we had a small leak near the chimney whenever a big storm came through. However, our chimney was dry as a bone when yesterday's storm hit! I totally recommend Roof Works of VA for all your roofing needs! UPDATE: In the 4.5 years since Roof Works replaced my roof, we have had a few fierce storms and high winds in my area. A few days ago I noticed a few ridge caps had blown off my roof so I called Roof Works to come out and replace the missing ridge caps. Less than 24 hours after I called, a crew was at my house and replaced the missing pieces under warranty. I couldn't be happier with my decision to go with Roof Works to replace my roof!
Great work and price.
After receiving several estimate for replacing my roof and gutters, I decided to go with Roofworks. Vincent came out to meet with me and sent over my estimate. After I sent a few dozen emails asking questions (this was all new to me) Vincent was very patient and answered every email/question I sent. The crew that came out to do the roof was very quick and proficient. They did a great job on the roof and took great care with the clean up. The crew that came out to install the gutters were just as quick and proficient. Over all my experience with everyone I spoke with at Roofworks was fabulous! I really appreciate all the time and effort put in to my home. Thank you!
On time, found leak quickly, fixed roof, and very reasonable price. Also checked entire roof for any issues.
Our company is licensed, insured, and a member of the Better Business Bureau (BBB), National Association of Home Builders (NAHB), and the Fredericksburg Area Builders Association (FABA). Our employees carry the Select Shingle Roofer and Master Shingle Applicator credentials as granted by CertainTeed.
Over 25 years of service to our community.
Contact us today:
540-786-4552
Monday-Friday 9:00 AM – 4:00 PM
We service Fredericksburg, Spotsylvania, Stafford, Culpeper, Orange, King George, Caroline, Fauquier, and Surrounding Counties.
Privacy Statement: Roof Works of Virginia Inc. does not collect customer information for disclosure to third parties.