Scott Cliser is the owner of Roof Works of Virginia.
As a professional roofing contractor in Fredericksburg VA,  Scott gained his roofing knowledge and experience from the ground up. Toting materials up the ladder to becoming an apprentice in BUR, (hot tar). Gaining credentials along the way to working for the fifth-largest roofing company in the nation.
In 1998 Scott set out on his own. Roof Works of Virginia started off in his basement. He now has an office and showroom in Fredericksburg.
As a licensed contractor Roof Works provides both residential and builder services. Scott keeps the company volume at a pace where he can easily service homeowner needs and cater to their builder clients from the beginning of a project through punch out.
The company has grown in volume since its beginnings, but Scott relishes his community presence and the opportunity to serve that community with the knowledge and expertise he has gained throughout his career.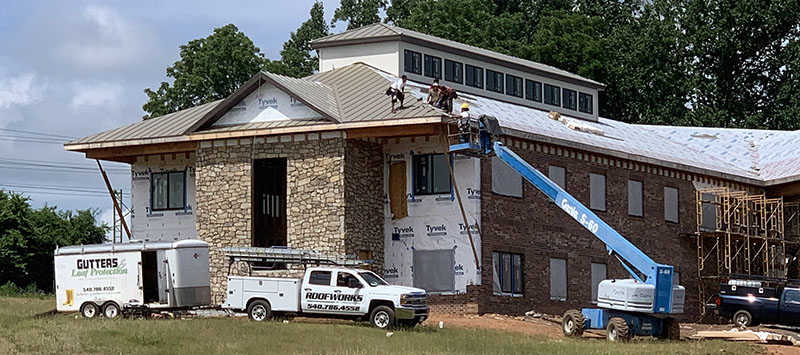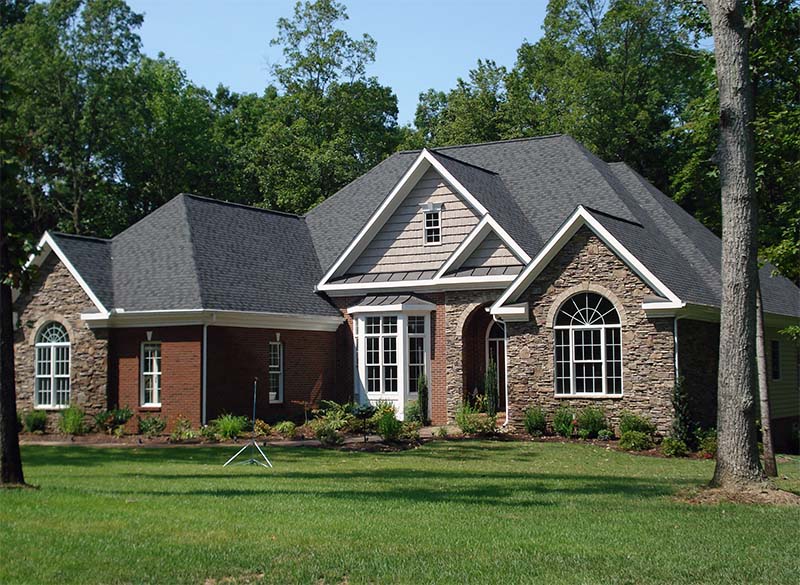 Bowling Air Force Base
Fort Belvoir
Fort Lee
Indian Head Black Powder Base
Quantico
National Geographic Building
Extreme Home Makeover
(The Fisher House)
National Institute of Health
National Park Service
The Narmada Winery
The National Cathedral
Sidwell Friends Day School
Our company is licensed, insured, and a member of the Better Business Bureau (BBB), National Association of Home Builders (NAHB), and the Fredericksburg Area Builders Association (FABA). Our employees carry the Select Shingle Roofer and Master Shingle Applicator credentials as granted by CertainTeed.
Over 25 years of service to our community.
Contact us today:
540-786-4552
Monday-Friday 9:00 AM – 4:00 PM
We service Fredericksburg, Spotsylvania, Stafford, Culpeper, Orange, King George, Caroline, Fauquier, and Surrounding Counties.
Privacy Statement: Roof Works of Virginia Inc. does not collect customer information for disclosure to third parties.